Tulsa Community College's School of Engineering and Applied Technology provides an exciting and challenging array of courses and programs of study that are intellectually challenging and relevant to the needs of employers, not to mention fun!
Our faculty are dedicated to teaching excellence and are committed to individual student achievement. They have many years of practical industry experience to share to support learning outcomes. Our instruction encompasses the latest technical trends, so that you graduate with the current skill sets most sought out by industry.
If it is becoming a pilot, EMT, robotics technician, solar energy auditor, manufacturing manager, firefighter, or an engineer, the school of engineering and applied technology is for you.
---

Aviation – Flight School & Air Traffic Control
A complete flight training facility at our TCC Riverside Campus!
Students have also graduated from our Air Traffic Control program with a starting salary of $40,000 to $60,000 a year.
---

Electronics and Electrical Engineering Technology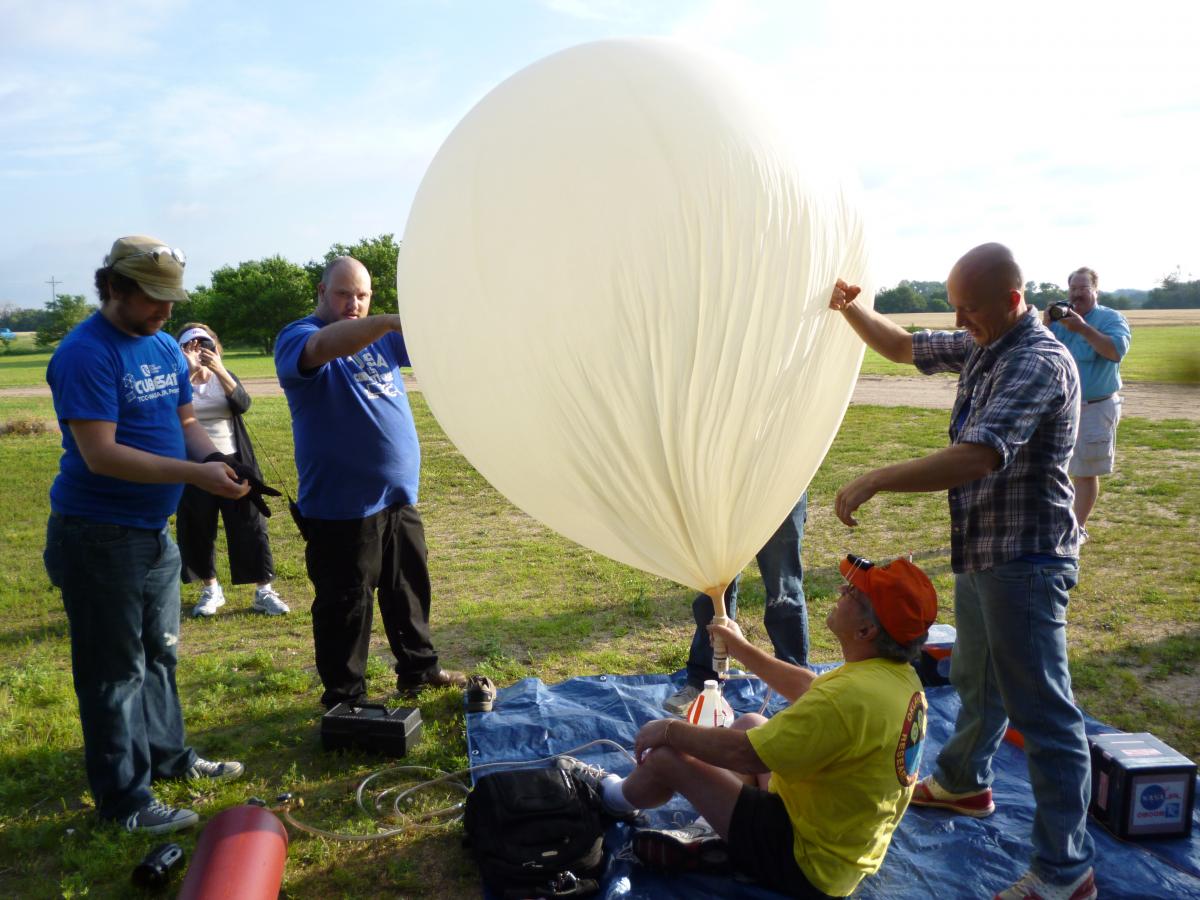 Want to know about Medical Equipment Repair, Alternative Energy, Electrical Substations, RF circuit design, UAV's and or Electric Vehicles? This program is for you!
Degrees and Certificates in:
Students Organizations: Amateur Radio and IEEE Club, Meets 2nd Monday or Tuesday of the month.
Advisor: Thomas Henderson x7492
---
Engineering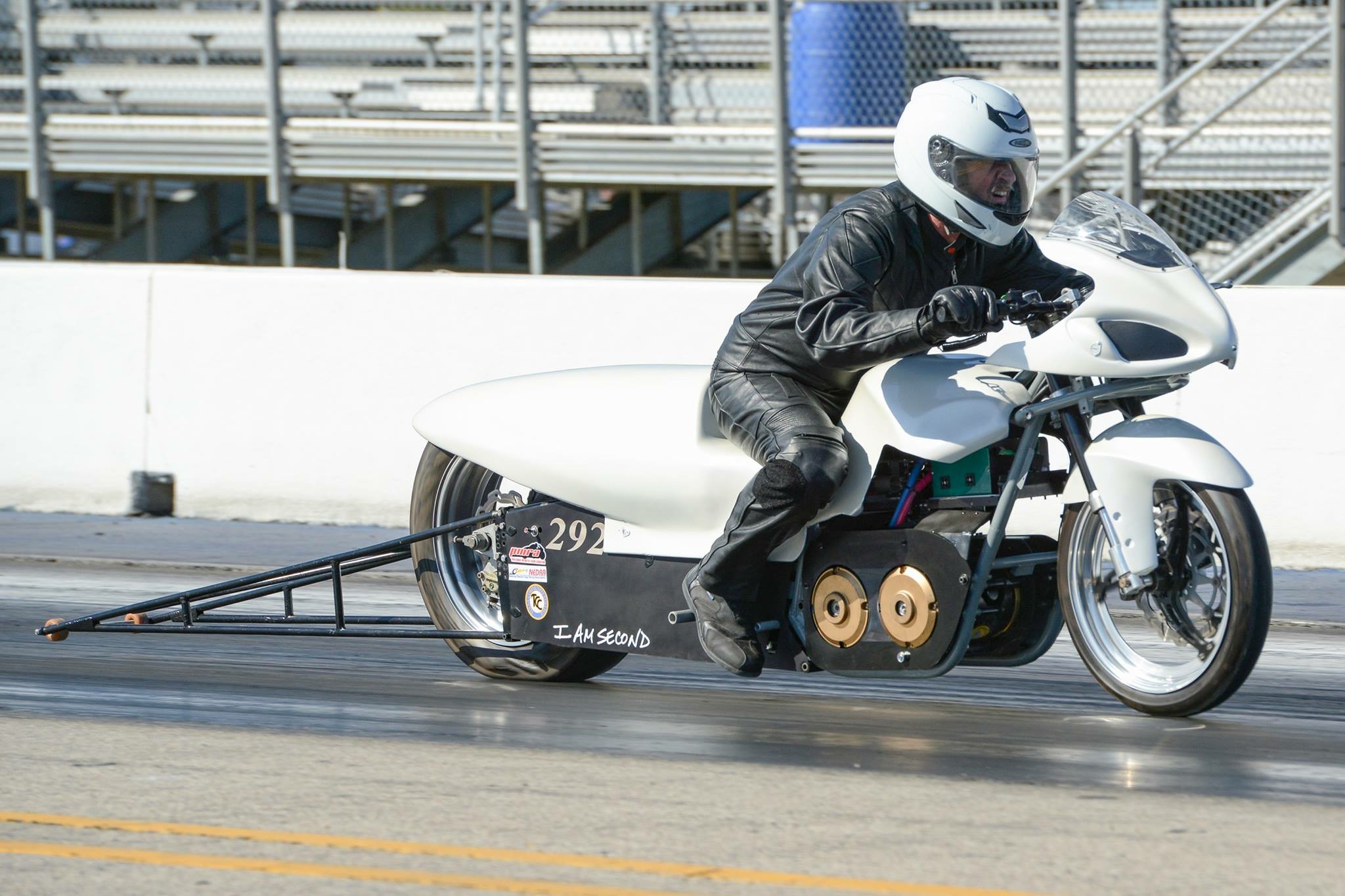 TCC offers the 1st two years of engineering transfer credit to area universities.
---
Engineering Technology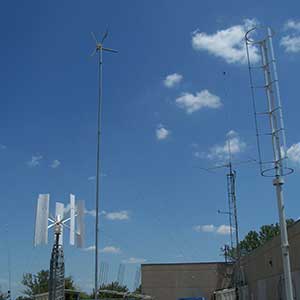 Engineering Technology offers three distinct option areas: Drafting-CAD Design, Geographic Information Systems, and Manufacturing-Quality Technology.
Each one of these engineering technology fields can aid in landing a high demand job in the greater Tulsa area. The NE Campus also offers a complete Fabrication Lab to help with your classroom projects.
Engineering Technology Degrees and Certificates in:
---

Firefighter/EMT/Paramedic Programs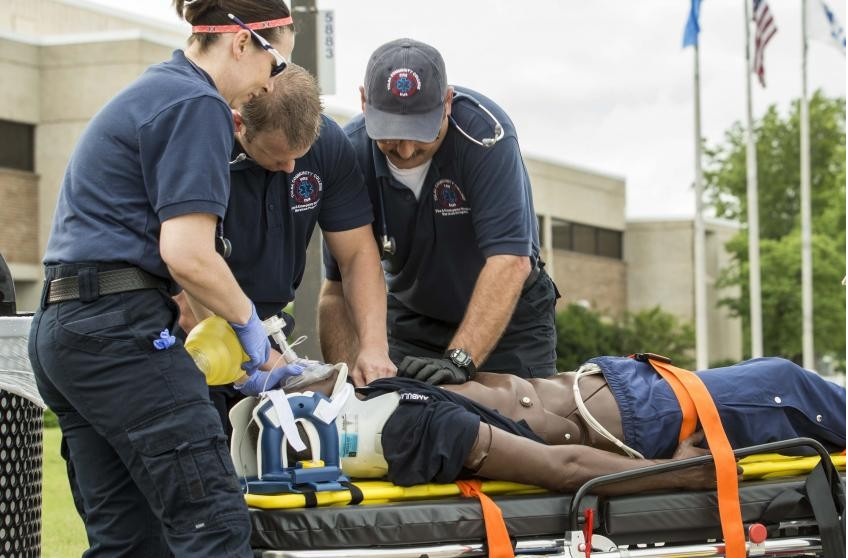 If being a Firefighter, Paramedic, or Emergency Medical Technician (EMT) excites you, then these service oriented training paths are for you!
Degrees and Certificates in:
New EMT courses begin every semester and Paramedic's start once a year in the Fall.
The Tulsa Community College Healthcare Specialist/Paramedic program holds a Letter of Review, which is NOT a CAAHEP accreditation status, but is a status granted by the Committee on Accreditation of Educational Programs for the Emergency Medical Services Professions (CoAEMSP) signifying that a program seeking initial accreditation has demonstrated sufficient compliance with the accreditation Standards through the Letter of CoAEMSP Policies & Procedures Approved by the Board of Directors August 4, 2017 7 Review Self Study Report (LSSR) and other documentation. However, it is NOT a guarantee of eventual accreditation.

NREMT Written 1st Time Pass Rates NREMT Skills 1st Time Pass Rates
2016 87% 2017 82% 2016 100% 2017 88%
Retention Placement of Graduates
2016 62% 2017 82% 2016 91% 2017 88%

For a complete list of degree and course offerings search in the link below:
Programs by School and Department Degree Plans
For more information please contact:
Mr. Thomas Henderson, Associate Professor of Electronics. 918-595-7492
Mr. Ben Hooks, Faculty Dept. Chair, Engineering, Electronics, and Engineering Technology, 918-595-7238
Dr. Matt Wise, Director of Aviation Center, 918-595-3710
Dr. Craig Brown, Chief, Fire and Emergency Medical Services Program, 918-289-7577
Mr. Bob Painter, Director, EMT - Paramedic Program, 918-595- 4746
Contact Us
918-595-7290