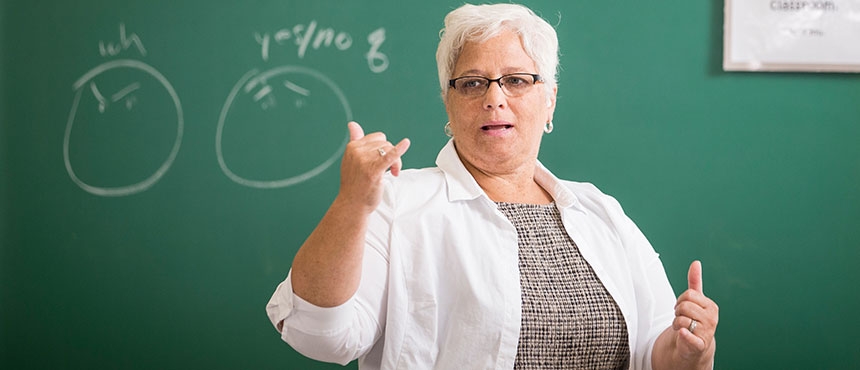 American Sign Language Education - Interpreter Education, AA
Classes offered at following campus(es)
Sign Up For More Info
The Interpreter Education option at Tulsa Community College is designed to provide education and training for individuals seeking careers in interpreting settings. Students gain basic knowledge, skills, and values necessary to communicate and interact with Deaf people. This program emphasizes the acquisition of American Sign language, the appreciation of deaf culture, the appreciation of diversity in deaf and hearing communities, and the process of interpreting. This option complements upper division coursework related to ASL interpreting at a four-year university.
University Transfer Degree Information
Students should work closely with an academic advisor each semester to make certain you are enrolled in the correct courses for your degree program, especially if you are planning to transfer to a four-year college or university. Students are encouraged to begin a dialogue with their intended transfer schools as early as possible. Early coordination between TCC academic advisors and advisors from selected four-year institutions can streamline the transfer process. It is the student's responsibility to ensure that he/she understands the program/admission/transfer requirements for the transfer school.
Program & Degree Info
Academic Programs

All Programs (By Career)
All Courses (A-Z)

Degree/Certificates

Associate's Degree
University Transfer Degrees
Workforce Degrees & Certificates